Sharpe, John Thomas Reginald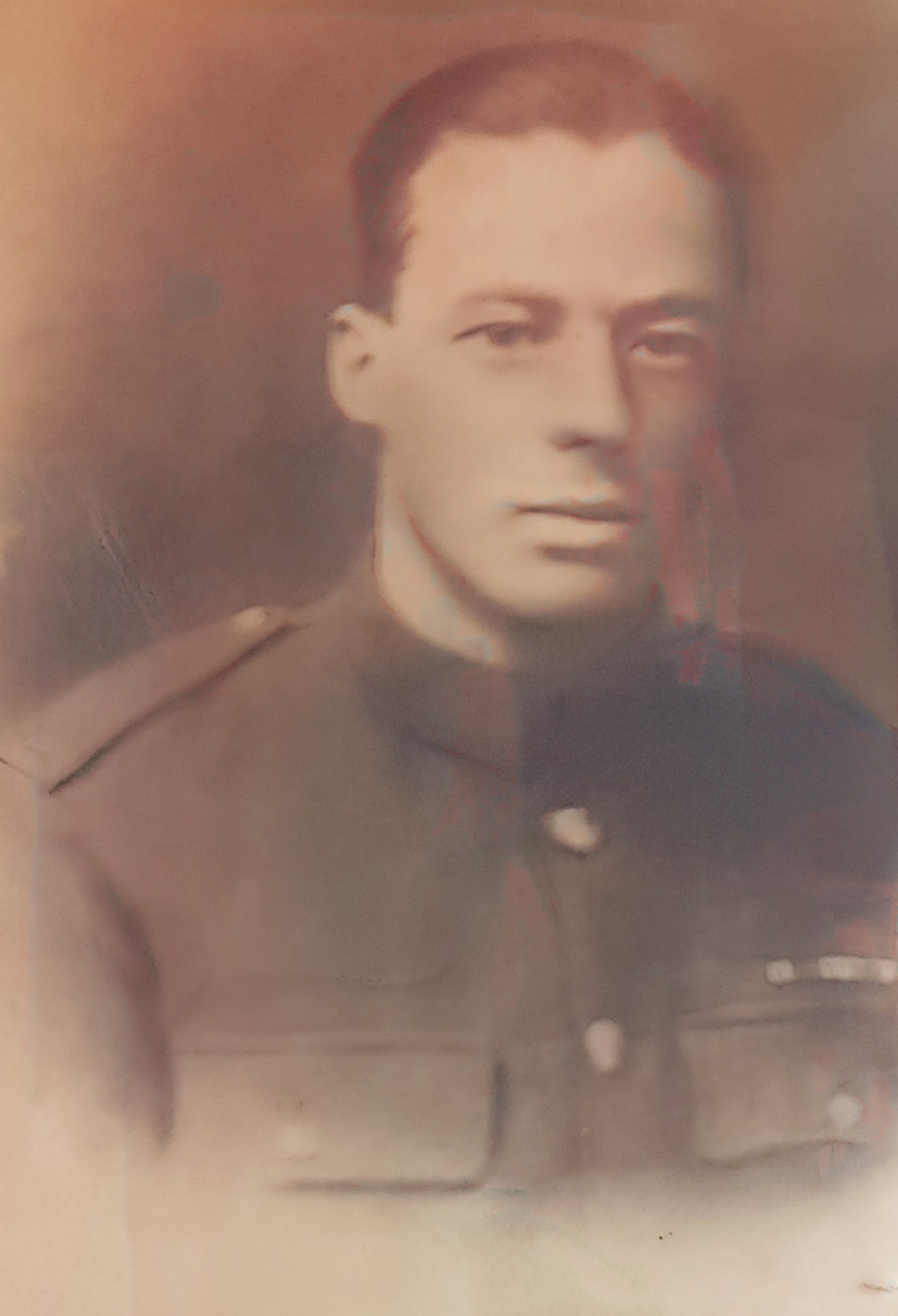 Stories
Crushed Between Wall and Lorry
1925-12-05
Sheffield Daily Telegraph - Saturday 05 December 1925
The Boston Coroner (Dr. R. Tuxford) held an inquest yesterday on the body of Norman Allenby (15), of 13, Orchard Street, Boston, motor-mechanic apprentice with the Boston Motor Transport Company, who was killed by a motor lorry.
Deceased was assisting John Thomas Reginald Sharp, the driver of the lorry, to take a load of grain into a yard. He was sent to the front, and was crushed between the lorry and the wall.
A verdict of Death from misadventure was returned.
Curious Case at Boston
1943-10-30
Lincolnshire Standard and Boston Guardian - Saturday 30 October 1943
[Note there is more content before this section that needs transcribing]
[…]
HOW SHE KNEW!
Answering the Judge as to how she knew it was Mrs. Sharpe, witness said. "It was an Irish voice, and Mrs. Sharpe is Irish." Other phrases had been used periodically which she recognised by the same means.
Mrs. Ada Cookson, 25, Fydell Crescent, said she' had not complained to the landlady concerning the Sharpes. Whether they used bad language had nothing to do with her and she took no notice. She had not seen Mrs. Sharpe in her window improperly dressed and exposing herself. Witness could not recall anything that had annoyed her. She had spoken to the landlady but had not complained, She had taken no notice of banging doors.
Mr. Penistan asked to treat the witness as a hostile witness. His Honour remarked that could not do that because the witness did not give the answers Mr. Penistan desired.
Witness agreed that she had been to Messrs Grocock and Staniland but did not go to complain.
Reginald Richardson Clarke, husband of the landlady, said he had been to Sharpe's house to do minor repairs. Every time he had gone to the Sharpes, Mrs. Sharpe had called him "a rotten _________ and said she would "break his wife's neck". He complained of bad language and filthy habits in the yard.
His Honour: How it is an annoyance to you if Mrs. Sharpe Is dirty —Because all the people complain.
Reginald Sharpe denied all the allegations made against him.
Answering Mr. Penistan witness agreed that the Sanitary Inspector called at the house once as he had heard it was dirty.
DEFENDANT'S DENIALS.
Mrs. Sharpe strongly denied any of the allegations made against her. She had not shown herself in the window to Cook-son's lodgers next door. She denied making signs and signals to them. She did tell Mr. Clarke that he need not to the house to do repairs on a Sunday. She used no bad language.
She also denied banging the doors. She had had little evacuees with her and they banged doors, but she did not.
Mr. Penistan contended that the cumulative effect of the language and other matters did constitute a nuisance.
His Honour said that if the evidence for Mrs. Clarke was correct he was perfectly satisfied that adjacent owners might be very properly be annoyed. He did not hesitate to say that there had been corroborative evidence that bad language had been used he would have said that constituted annoyance. There was no corroboration, and the plaintiff had not proved her case. He gave a jacent owners might very procosts.